UK based specialists in imaging, document, archive and print management – offering services and hardware across the globe.
Digitisation Solutions
Digitisation, conversion, scanning and reformatting services – offering an end to end solution.
Learn More
Microfilm
Worldwide distributor of a complete range of consumable and scanning technology.
Learn More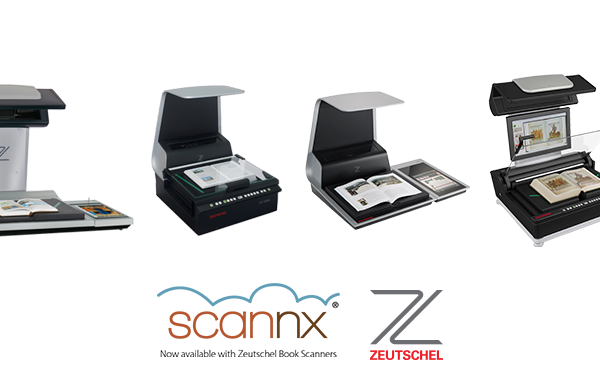 "Thanks to feedback from customers like many of you, Scannx once again is pleased to announce that its products were...
read more →
28th January 2020
We'd love to work with you.