UK based specialists in imaging, document, archive and print management – offering services and hardware across the globe.
Digitisation Solutions
Digitisation, conversion, scanning and reformatting services – offering an end to end solution.
Learn More
Microfilm
Worldwide distributor of a complete range of consumable and scanning technology.
Learn More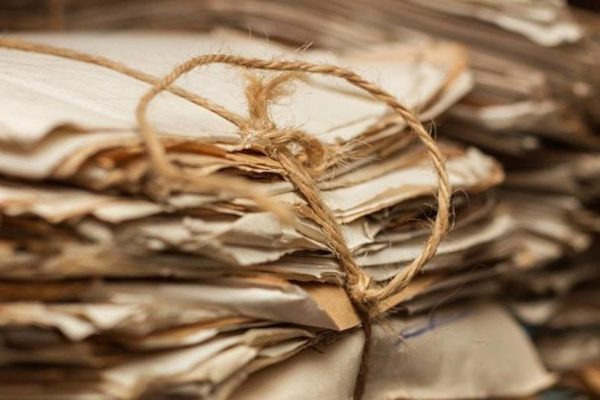 A free webinar presented by: Geoff Laycock, Director at Scan Data Experts - in association with Genus Thu, July 9, 2020 -...
read more →
2nd July 2020
We'd love to work with you.